Ever looked into the mirror and despised what you saw? Life is getting abit harsh on you, or you are messing around stuff you should have best avoided. Take some time off, treat yourselves with a movie and some nice food. Alas~food is always man's best friend~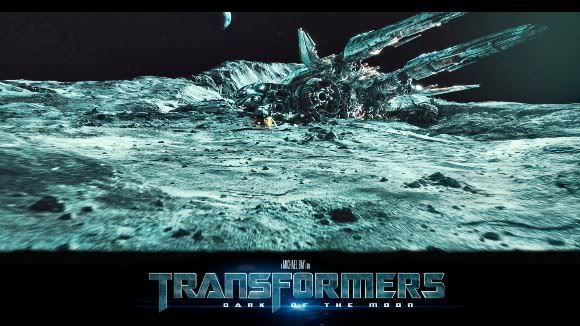 Ahh...one of the most anticipated installment of the year...but then a very commercialized, expected "bang and bang" movie. Still, don't expect much and you might enjoy the hi-tech and sophisticated machinery.....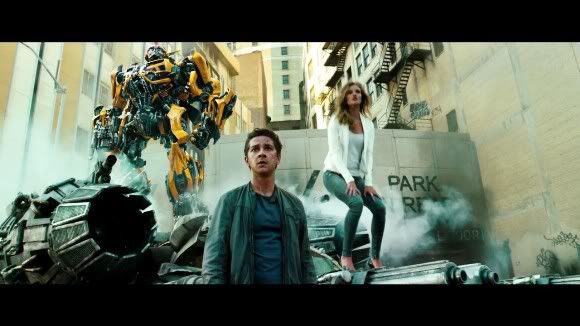 Still prefer Megan Fox, the heat and sparkles she created!~
After the 2 1/2 hours movie, its already 8pm. Barely even gulped down a piece of cake since noon. Any suggestion for food?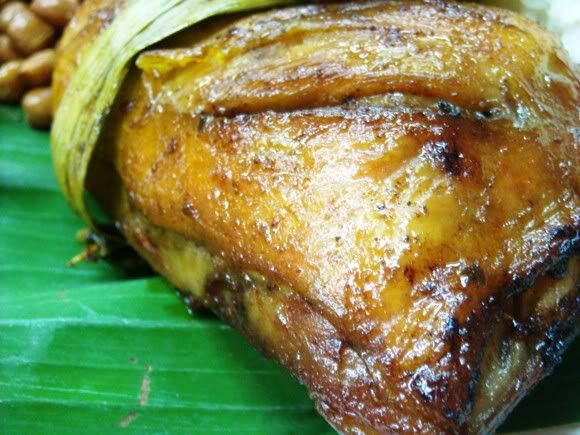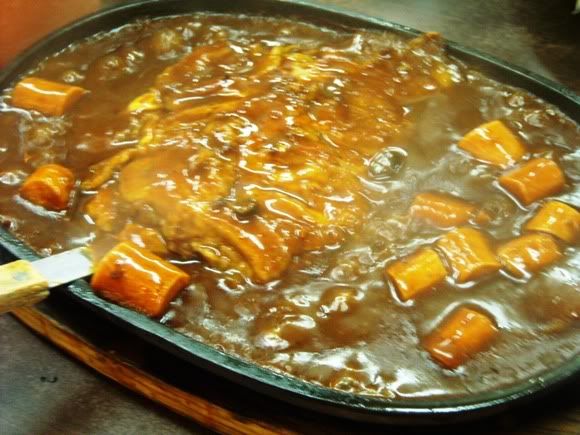 Black pepper sizzling chicken .....slurp!Damn nice with 2 layers of chicken and a layer of cheese between.......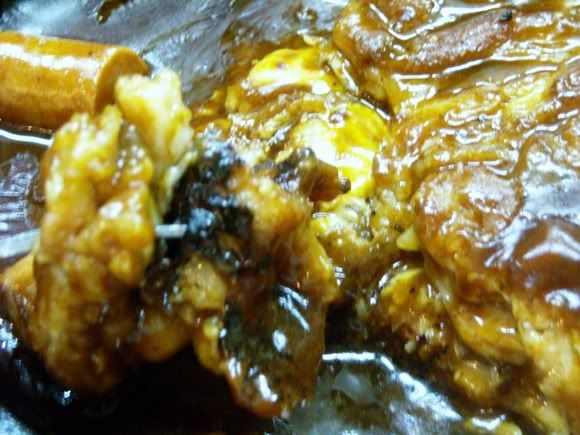 Saw the yellow coloured cheese? This is heavenly!~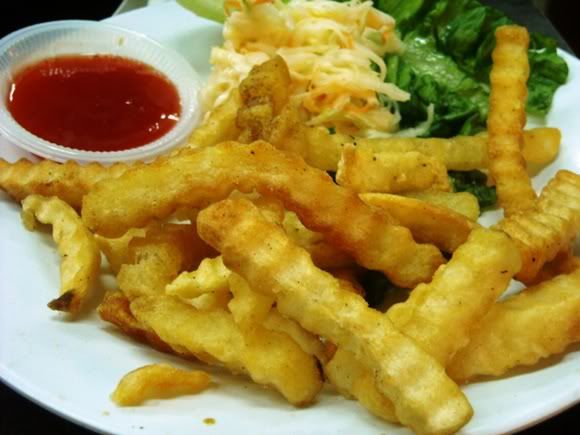 Comes with fries and salad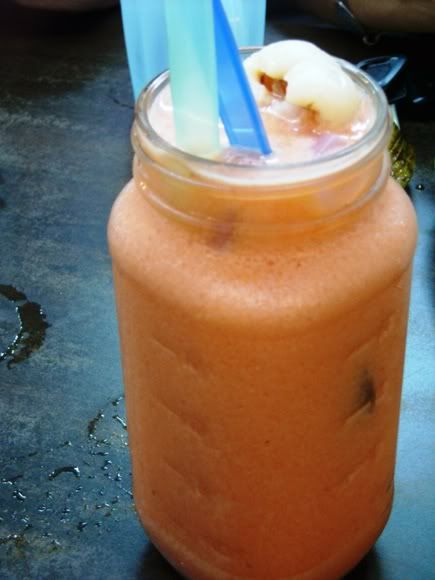 Pink Panther ( A mixture of fruits~)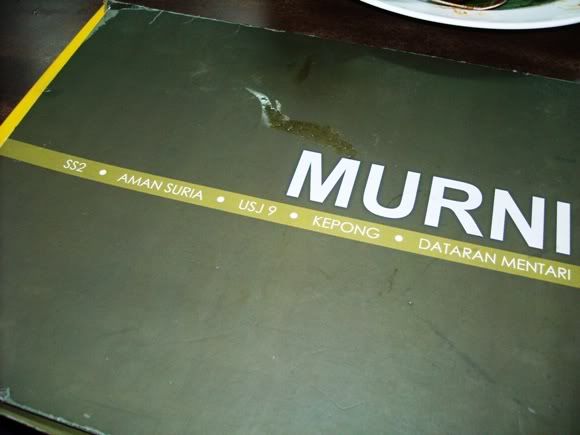 Look at all their outlets!~

The prices are rather reasonable with only one downside.....IT WAS SERVED WITH SUCH A LARGE PORTION! Better share with someone if you are not a great eater~

That's all for this time folks......Though not quite done with Murni yet. I was told that there are alot of other great cuisines that could be found here. But well~one can only eat that much amount before feeling so full and lazy...burp(x'cuse me~)

Ahhh........A contended stomach always accompany good mood. :)