Seriously, its all about food and shopping (and of course temple~) when you are here in Hatyai, or generally Thai~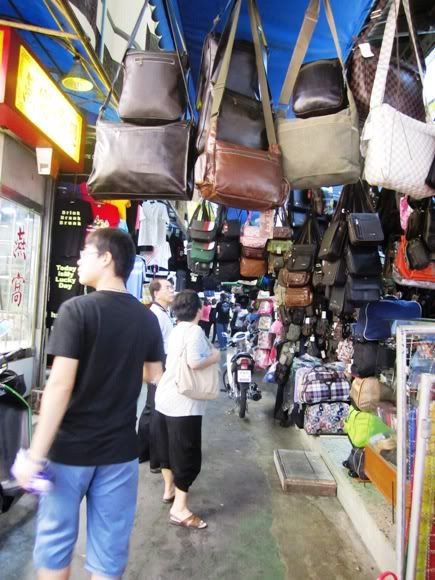 Generally, Siamese goods are all cheap...by cheap I mean super shit cheap~ =P
For example... a Longchamp beg only sell for 300 bahts.... lets be honest, how many could really differentiate their authenticity?
Their fashion are also very up to date, better then Malaysia I would say.... most importantly, cheap~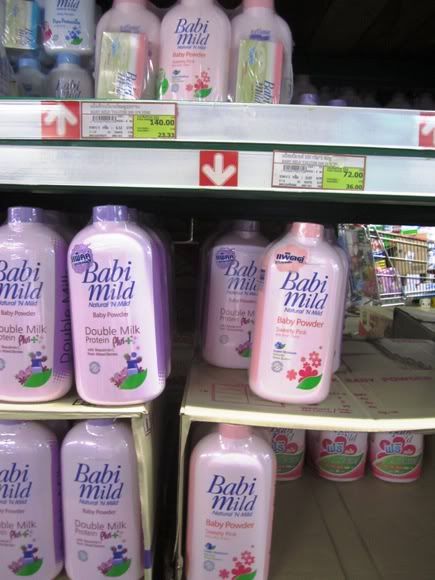 Sometimes, you can even found some extremely funny brand, or caption (no disrespect though.... XD)
Some of the tourist prefer to buy real stuff in shopping mall~ Not the fruits though~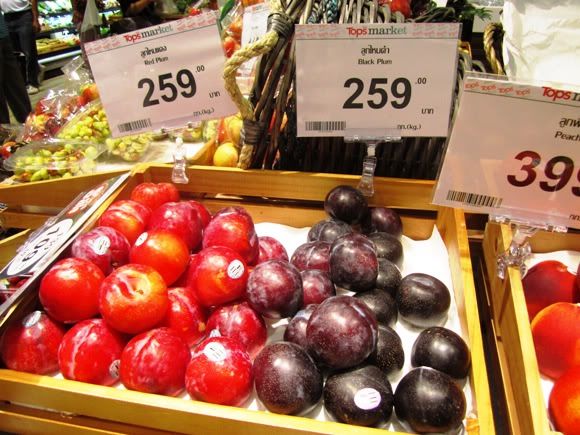 Pretty scary if 259 is actually ringgit
This is the part I remember the most about Thai~ haha! Sawasdee kap~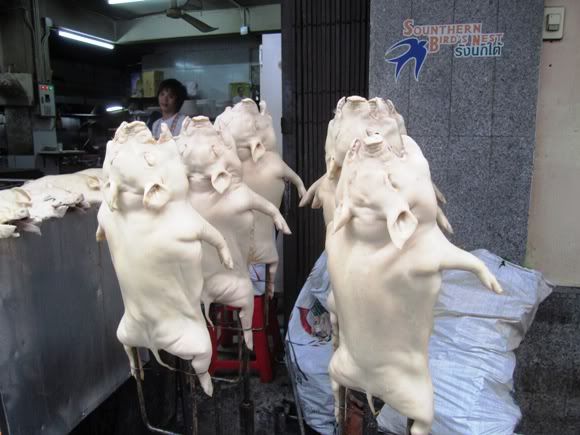 Pity......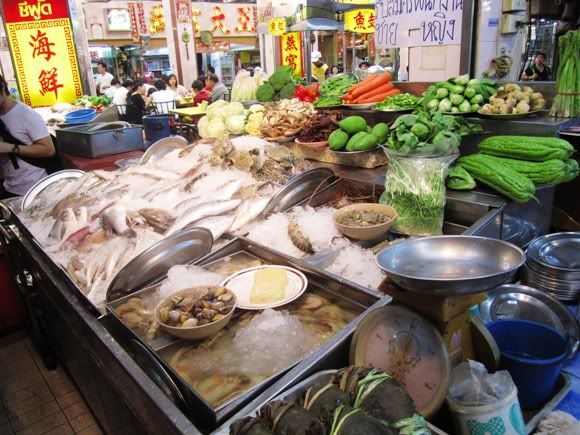 Seafood is a must try here in Hatyai..... they are cheap and fresh!!!!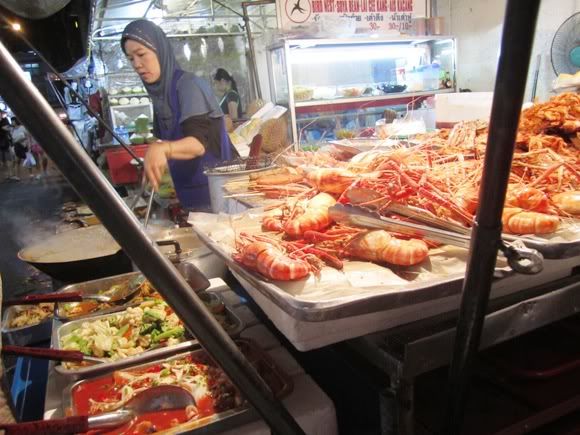 If you happen to visit their night bazaar, be sure to go with an empty stomach!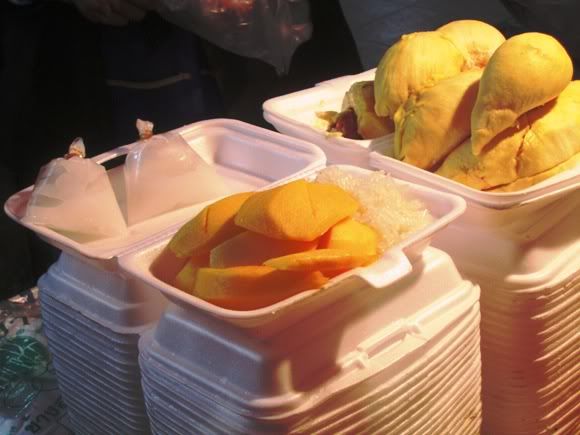 A rather famous delicacies... Manggo Sticky Rice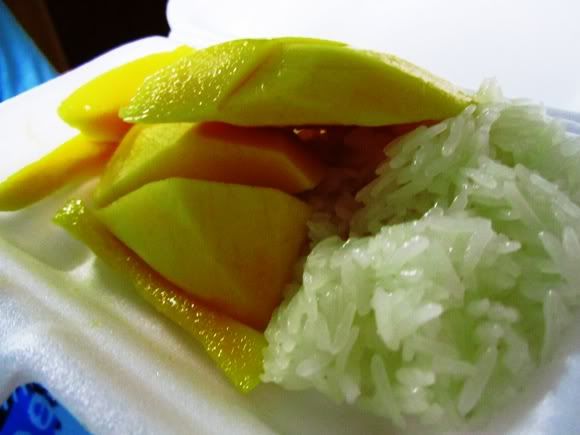 Manggo tasted like manggo, sticky rice tasted like steaky rice.. but I can't correlate both together la~
All in all, if you love cheap holiday, with cheap and nice food, Thailand is definitely on your list. Just one setback though, MOST of them can't speak ANY english, if you were to bargain, at least slough half the price offered...... scary huh?~

Another pretty amazing thing I encounter that day, A Malay looking lady with baju kurung and tudung everything start bargaining in Hokkien with my mum..... @.@ Amazing Thailand eh? Explore it yourselves folks~~~