Was told by friend that he discovered a new eating spot which surprisingly well hidden and still operating thus far~ I guess the quality of food must be pretty acceptable for such hidden spot to sustain..... Ah, I desperately need some boaster for these troubled days.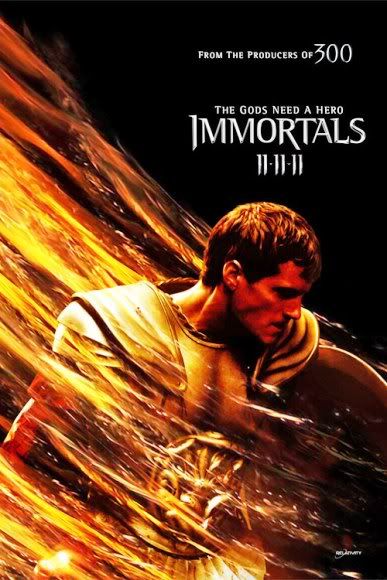 We went to Midvalley for movie since we arrived early to evade the traffic after 5pm
Quite disappointing as most of the interesting part has been censored...You will be watching the fighting halfway and the scene shifted.... @.@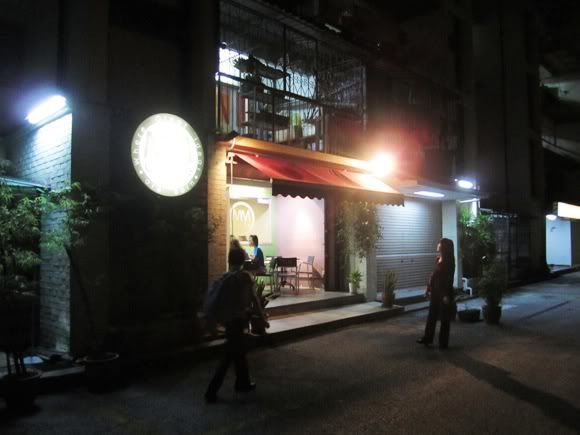 This is it~ really looked inconspicuous.....
It was just located below a flat building which gives the impression of some low cost restaurant. But then, the food are really good!
Western food mainly, owner seems not to be Locals~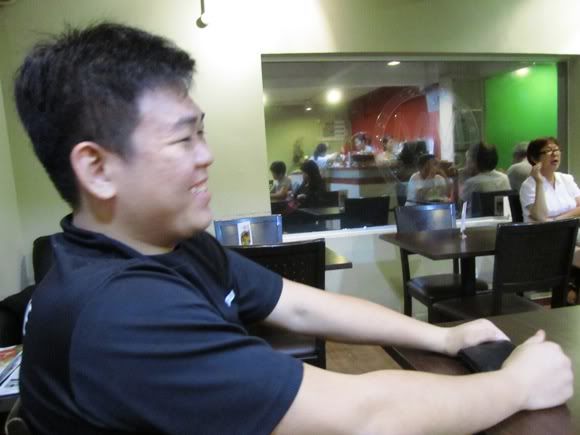 The food guide for the day~
Ice Lemon Tea, like any other lemon tea...perhaps slightly sweeter......
Honey Lemon
Tuna Salad
The looks of it really quite inviting~
Their special sauce which makes the salad tasted altogether different and fantastic!
Wonder how they made that sauce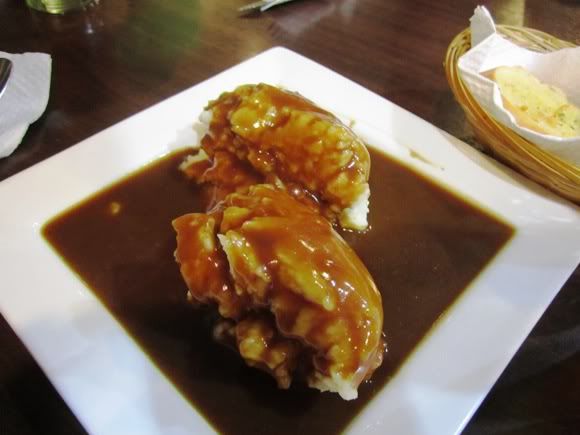 Black pepper Mash potatoes
Passable~
MM Mushroom chicken with their secret recipe sauce
MMM....HMMMM~The sauce is simply fantastic!!!!! The chicken just ordinary chops~
Looks like sauce is their specialty~
Mushroom soup.....with their own spices...I have never tasted anything like this. New and interesting, but not my favourite~
Up part is, its thick and concentrated...still, prefer the conventional type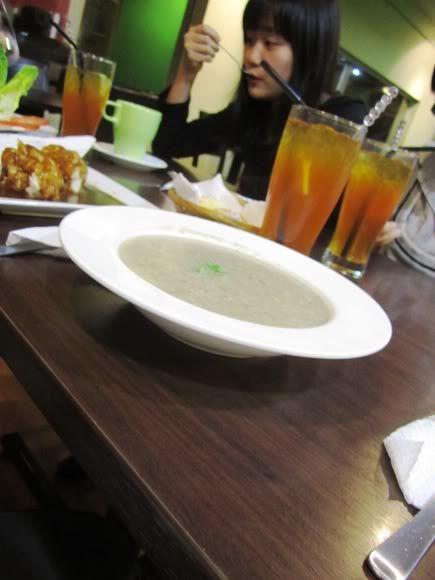 Xiao Mei Mei seems to enjoy the soup though~
Beef Stroganoff... The sauce again was great, with juicy meat...
They added garlic in the sauce....good good~
Chicken Pie! My favourite so far!!!!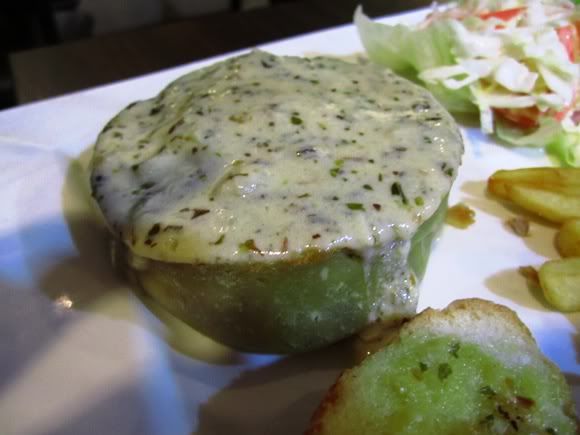 Yummy~
If I ever come back for second round, a definitely must try~
Lemon Cheese cake.....ordinary
Brownies....quite thick with chocolate, but never a big fan
Had a pretty tough and long week. Never thought a day could be so damn long when you are suffering it. Food are my only cure I guess, only thing I left with.