They said Serdang is the food heaven of Selangor. Ah well, food was never an issue here but the quality? Lets find out more.
One of the most famous food here is the spicy soup(辣汤) in Seri Kembangan. Its actually pork intestine pepper soup(胡椒猪肚汤). Not bad, just not the best I have tried~ =P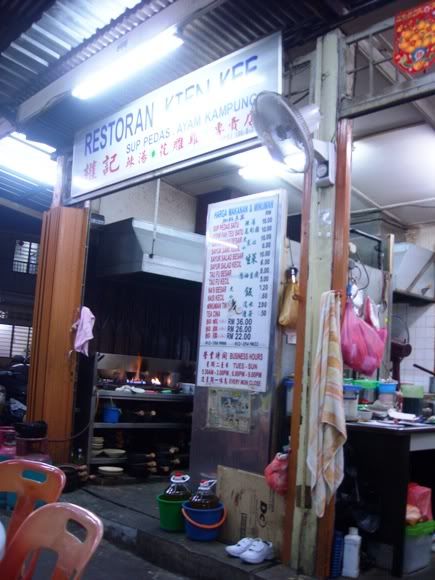 Barely 7pm but quite packed with people~
The alleged best spicy soup in Serdang....
Guess how much it cost......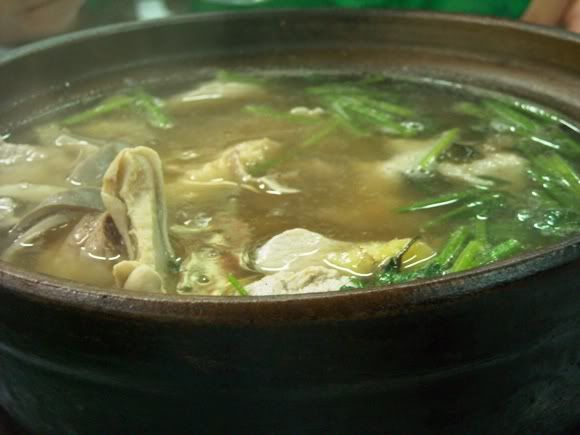 They charged RM10 per head...this is RM30...quite expensive la....
But the material are quite satisfactory~ha!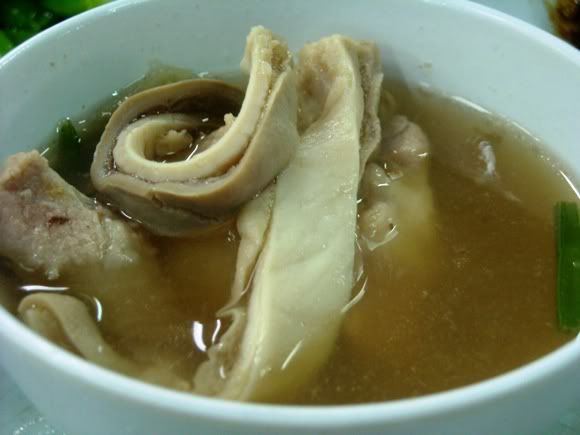 Slurp......imagine having a bowl of hot and spicy pepper soup in the middle of a heavy rain.....fuh~best that could have been.....
They are also very famous for their drunken chicken(花雕鸡).....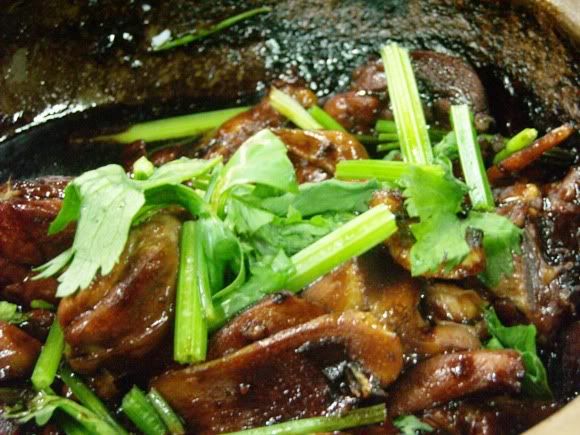 This is superb!!One of the best druken chicken I ever tried~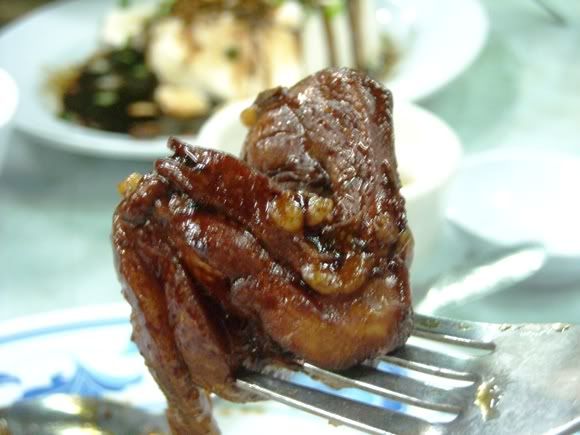 RM30 also~
Bland......and boring~pfft!
Mediocre.....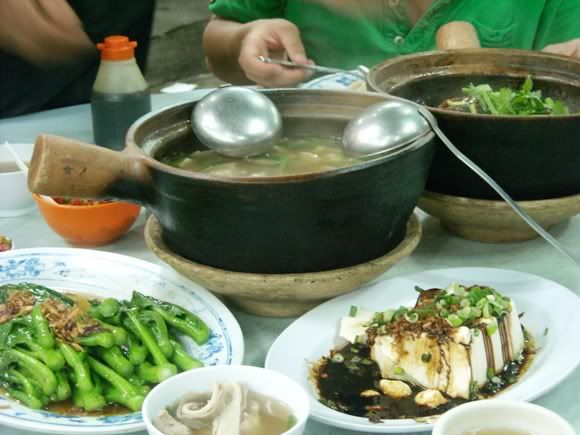 Whole meal cost RM87
Overall is quite nice, but the price are pretty high for the kinda food they offered. Well, a one off visit....