When we were very young, new year means lots of ang pao.....pocket money and lots of play mate, cousins, relatives....... Lately though, it is an opportunity to meet with your long neglected distance families....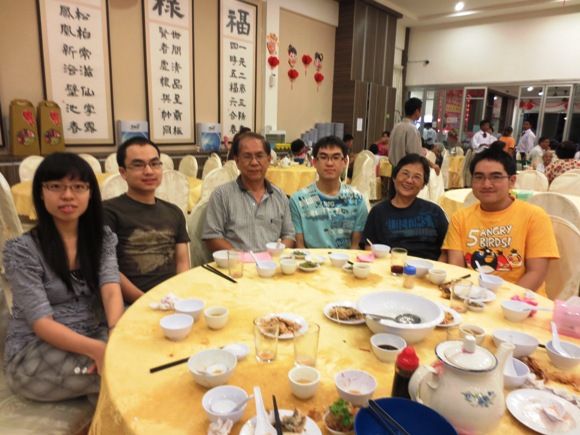 Owh! Best of all this year, my bro came back for new year~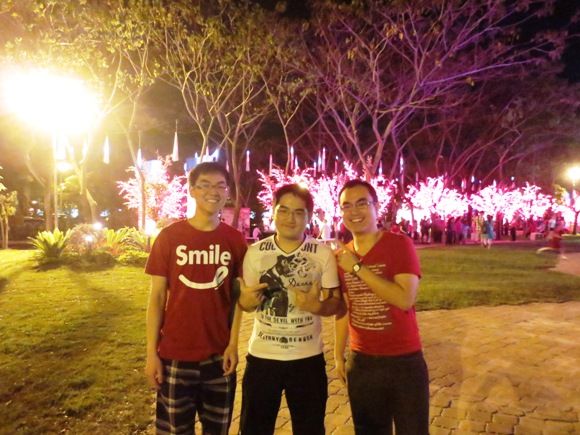 We used to take such pictures when we were very young~ It just get lesser and lesser once you start growing up....hmmm~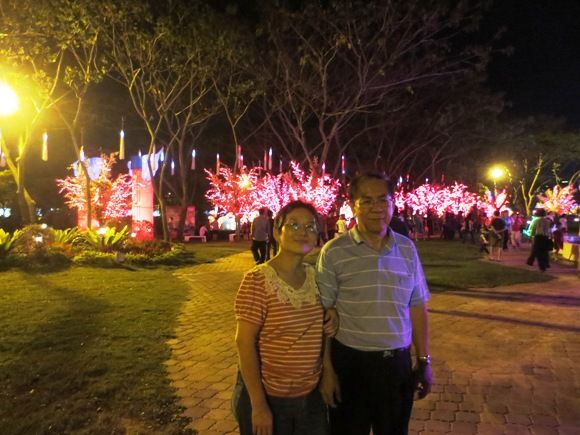 This was taken in Dong Zhen Temple(东禅寺)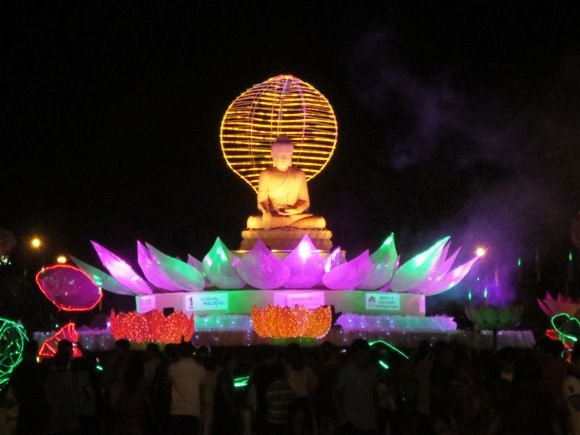 To my amaze, I even saw quite a numbers of fellow Malay citizens visiting~ A very beautiful and peaceful land indeed~ Truely 1 Malaysia~ I mean, this is arts.....not religion.....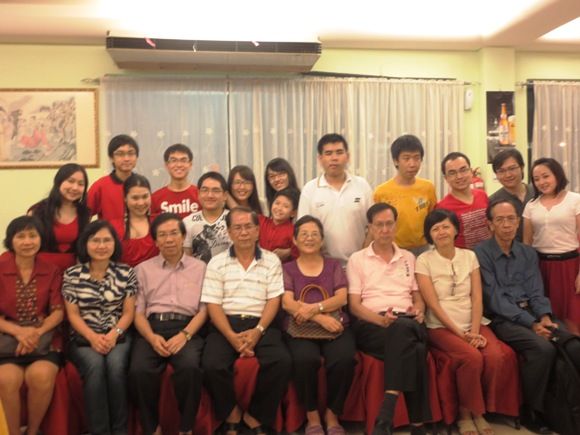 Annual reunion dinner with my paternal family~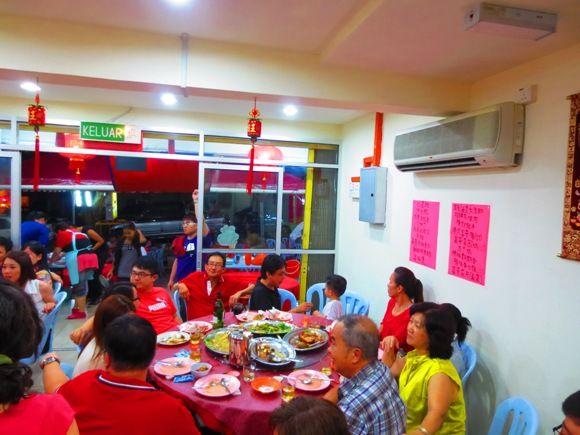 Maternal side~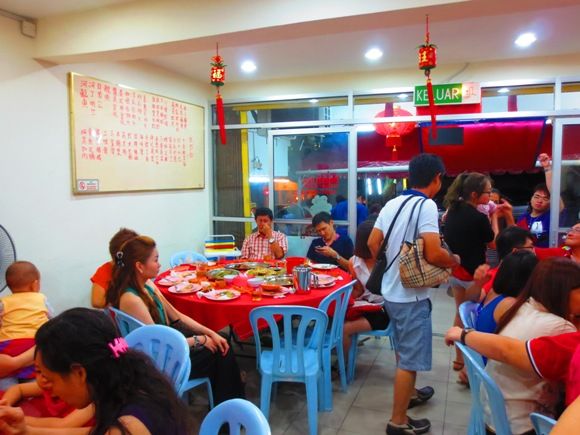 With larger crowds~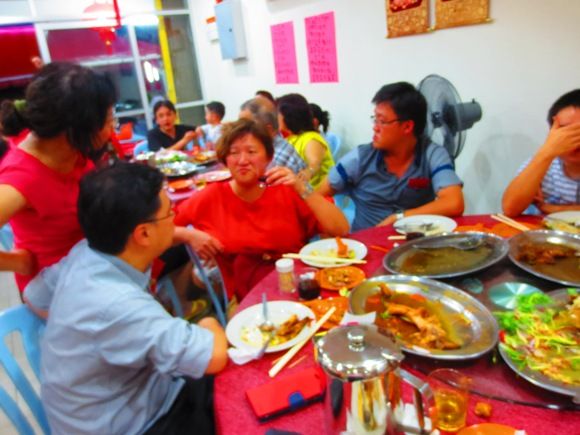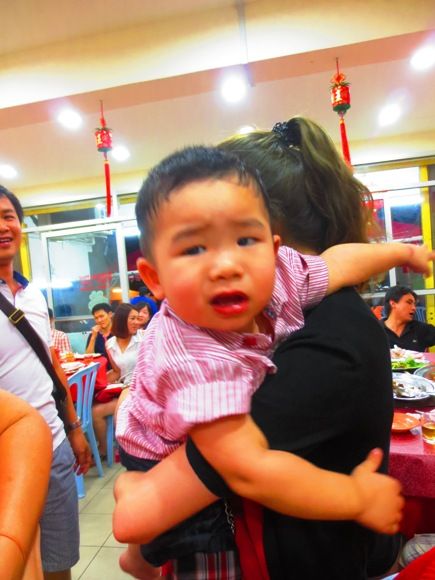 And even 4th generation~ Time flies~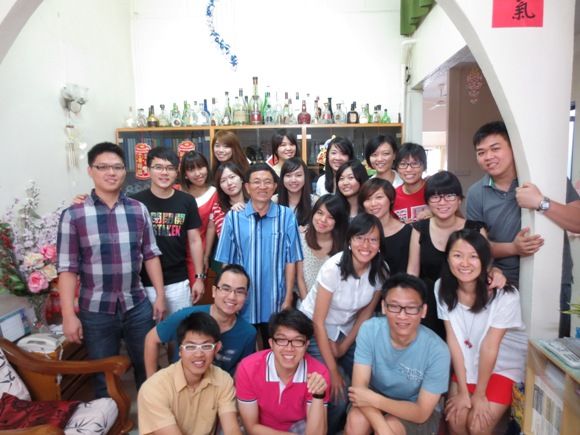 Not to forget my old mates~ Gone were the days when everyone in their uniform singing the National Anthem~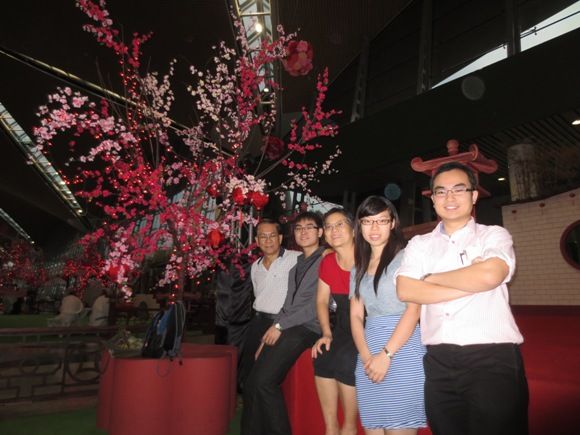 In KLIA to send off my bro~ Good luck dude~~ =D
Sorta forgotten this is a food blog~ Ahh...nothing special about the food~ But I get to Lou Sang for 5 times in total!!! PASS ARR!!!!!!!
36 days to my finals........sigh~ Wishing everyone happy Chap Goh Meh...and to all my coursemates....all the best! *Continue study~*