Shanghai was used to be just a small fishing village during late Qing Dynasty. However, after loosing the war to Anglo-France alliance, the Qing government were forced to pay all the compensation to these 2 countries, include ceding territory. In the end, Shanghai was ceded out as a France and British concession. Hence, you might find ShangHai has the most complete ancient architecture from both the French and Brittish.
The Nanjing Road...used to be British Concession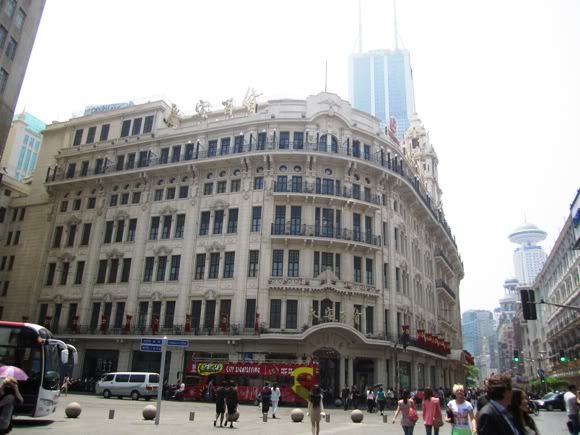 All these used to belongs to the British~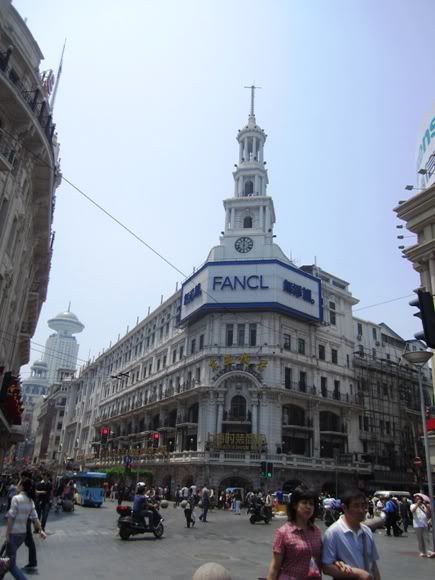 Kinda weird to see all these buildings with Chinese on it~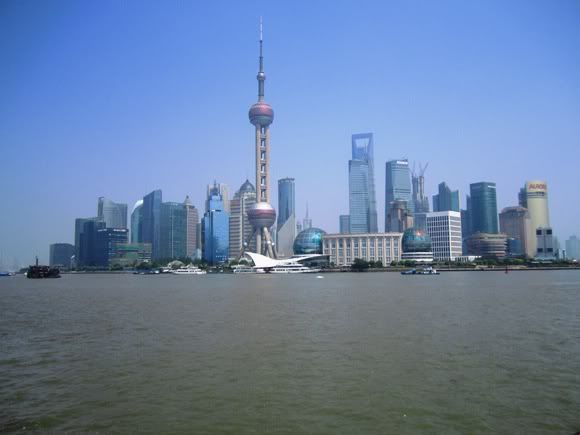 What is ShangHai famous for?! The concrete jungle of course~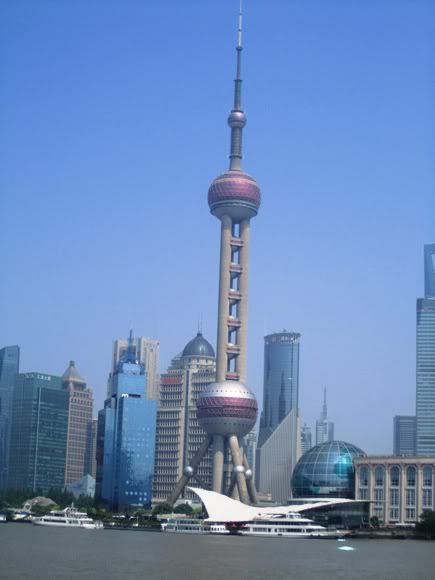 Very beautiful ShangHai Pearl Tower~
Here was the old France Concession~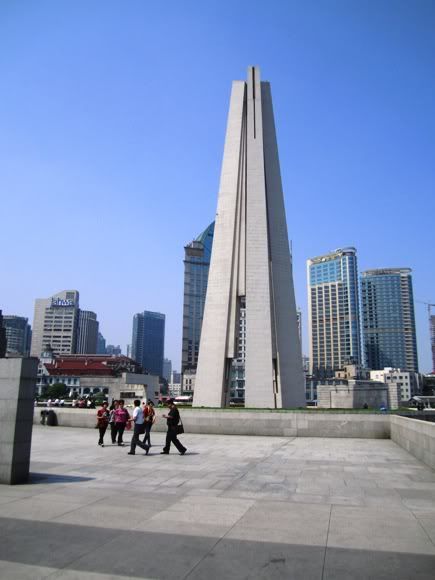 War monument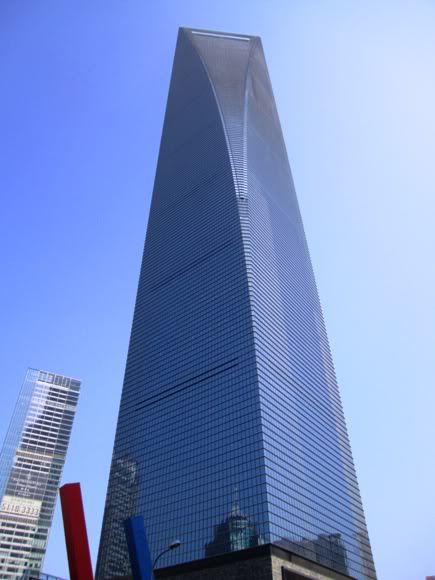 This is allegedly the highest watch tower in the world~
ShangHai Global Finance Centre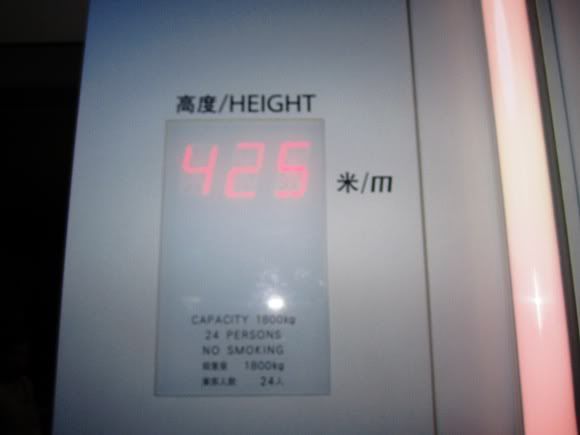 How high?~ This is how high we went~
Most importantly, the lift was so Science-Fiction-ish~
The whole Shanghai comprised of more than 8000 high-rise buildings
Most importantly, according to statistic, they have 200 000 Millionaire~Look at their car!!!!