An ordinary dinner as a farewell for one of my coursemate......
Hope that you will be able to stretch your dream somewhere in the future, spread your wings and fly to your destination!
Farewell Ah Tatt!!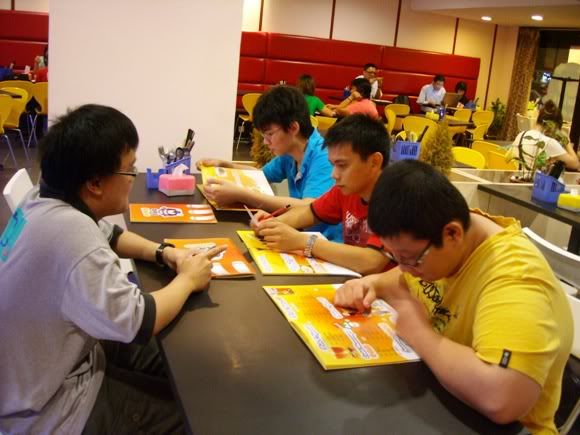 Ordering.....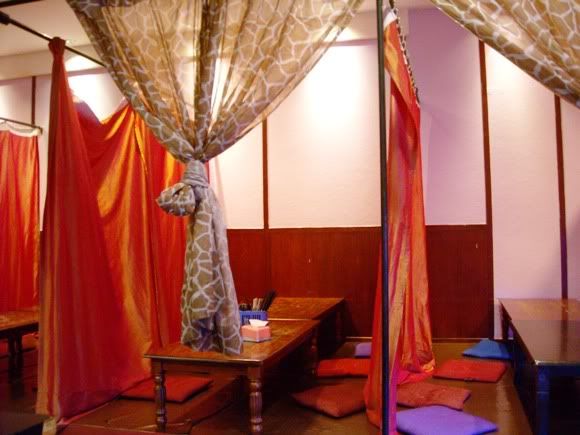 They offered ok food.....but paid for their nice environment.....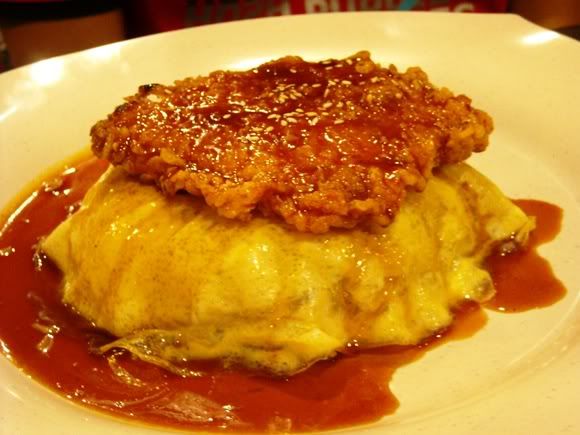 Fish fillet with Eggs bound rice
The fish tasted quite good.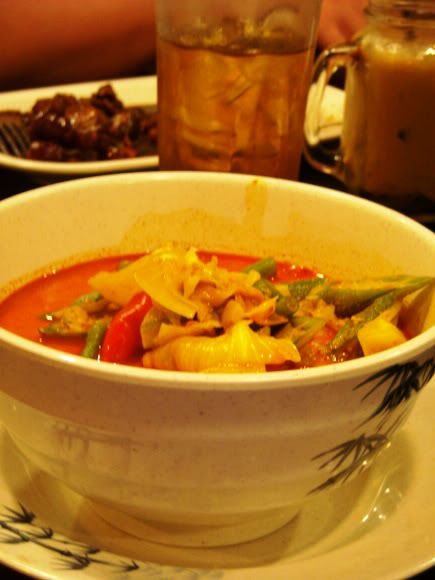 Fish head curry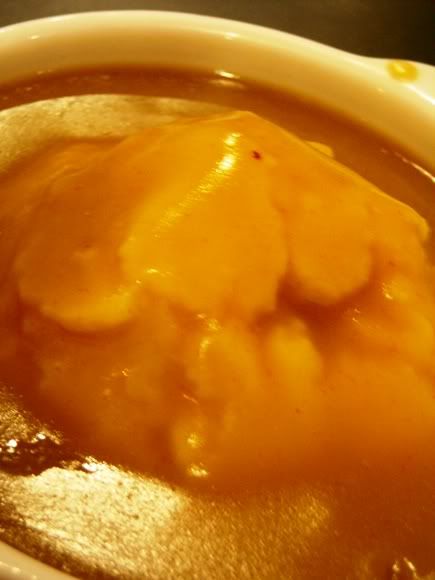 Mash Potatoes....Quite nice, not expensive also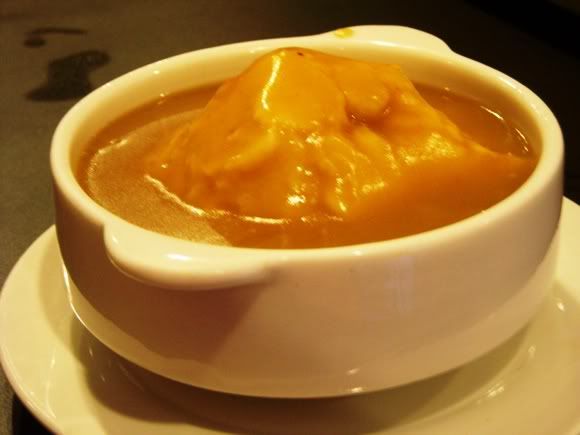 Its quite filling for its size!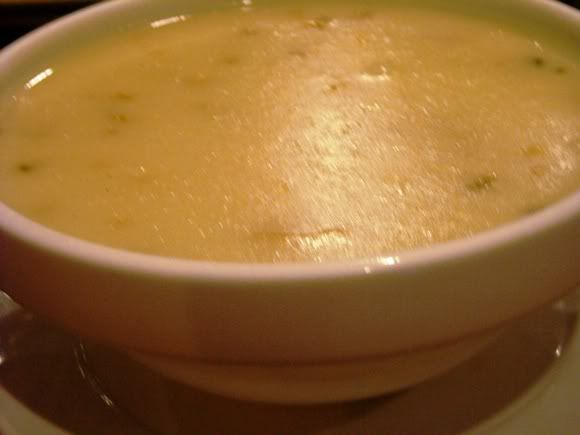 Super ordinary!
Hong Kong style pork rice~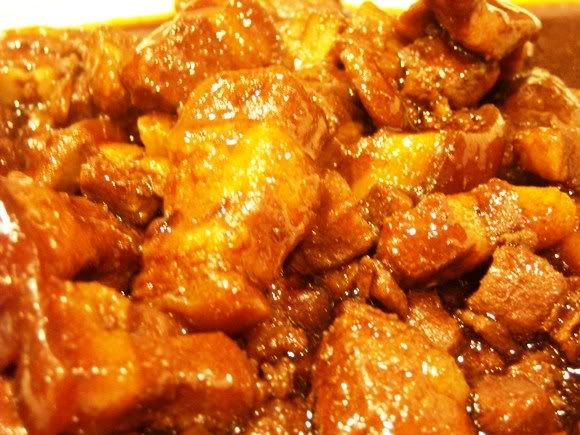 Abit salty...but overall nice~
Creamy Chicken Rice
Lychee Milk Shake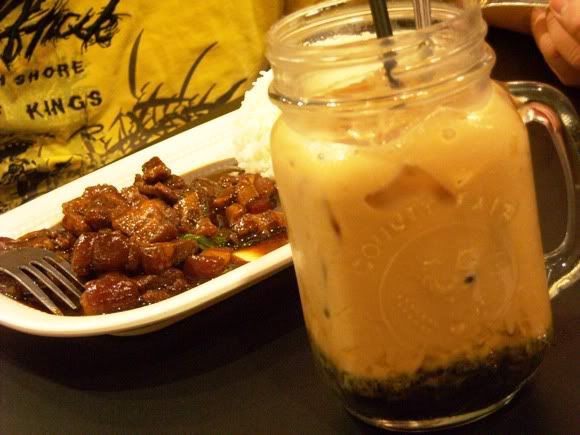 Triple Colour Tea ( 三色奶茶).....but I saw two colour je la~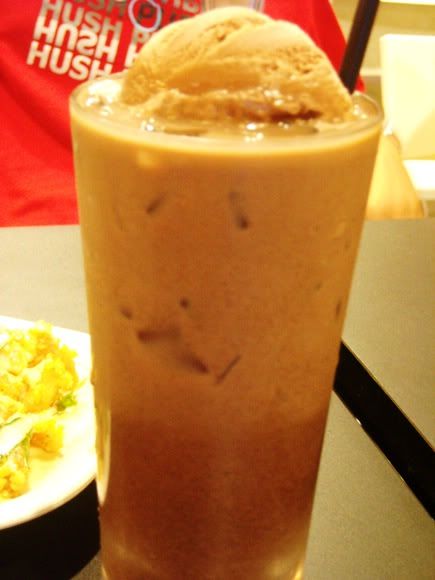 Chocolate Float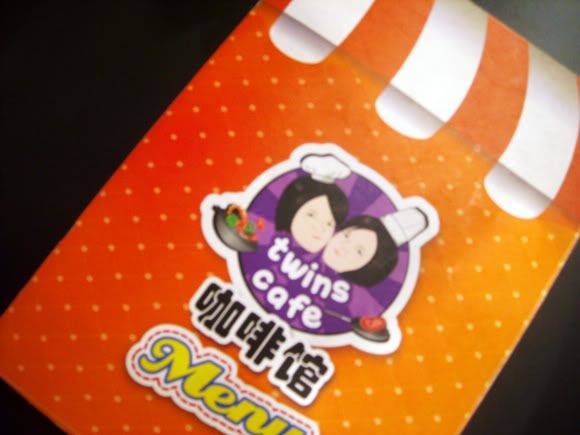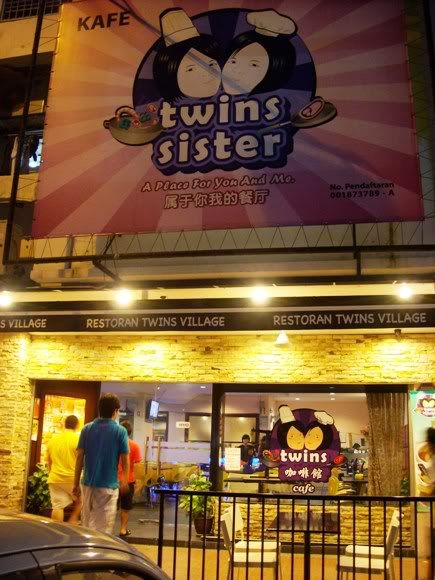 I always believe that everyone has their own potential and future. In fact, our differences makes us unique.... Imagine if everyone is the same, what a boring world it would be.

Do ponder upon this, if Newton's father forced him to study Medicine instead of physics, would he had achieved such greatness? Parents always wanted the best for their children, but then sometimes its good to respect their children's choice as everyone has the right to differ.

Don't go for success, reach for greatness and success will follow through.....I wish the best for you my friend!